Welcome to Kanarys' Resources Center.
Thank you for visiting our Resources Center. Kanarys is here to provide resources to support you in your diversity, equity, and inclusion (DEI) journey.
Kanarys fuels progress towards more diverse, equitable and inclusive workplaces.
Webinars & Interviews
Access Kanarys' webinars/online events covering various aspects of DEI with subject matter experts.
Reports & Thought Leadership
These reports, created by Kanarys and various partners, provide insight into DEI topics facing today's workplace.
Toolkits, Articles & Other Resources
Utilize our FREE resources, articles, how-tos, guides, checklists and toolkits to help navigate DEI and workplace culture shifts.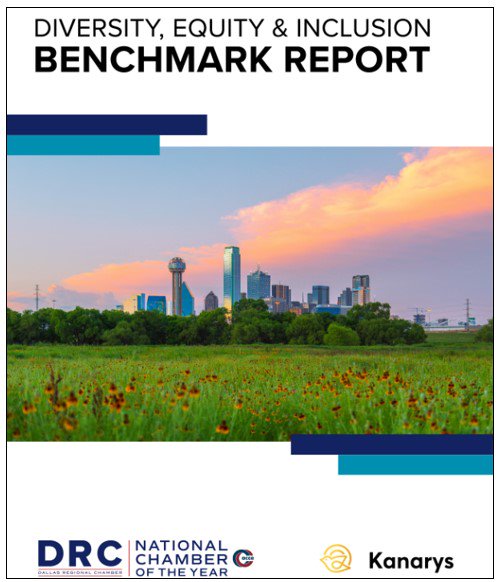 Latest Industry Reports
The Dallas Regional Chamber (DRC) recently launched a new strategic plan with expanded focus on DEI within the Dallas Region. As part of this effort, the DRC partnered with Kanarys on its first DEI benchmarking assessment to help DRC member organizations identify areas of opportunities and measure progress. The findings within this report will propel the shared goal of creating a more inclusive and equitable region for all.
Read the Report
Improve inclusion and equity in your workplace. Anonymously. Subscribe to our Newsletter.
diversity diversity diversity diversity diversity diversity
equity equity equity equity equity equity
inclusion inclusion inclusion inclusion inclusion inclusion