Welcome to Kanarys' Resources Center.
Thank you for visiting our Resources Center. Kanarys is here to provide resources to support you in your diversity, equity, and inclusion (DEI) journey.
Kanarys helps fuels progress towards more diverse, equitable and inclusive workplaces.
Webinars & Interviews
Access Kanarys' webinars/online events covering various aspects of DEI with subject matter experts.
Toolkits, Articles & Other Resources
Utilize our FREE resources, articles, how-tos, guides, checklists and toolkits to help navigate DEI and workplace culture shifts.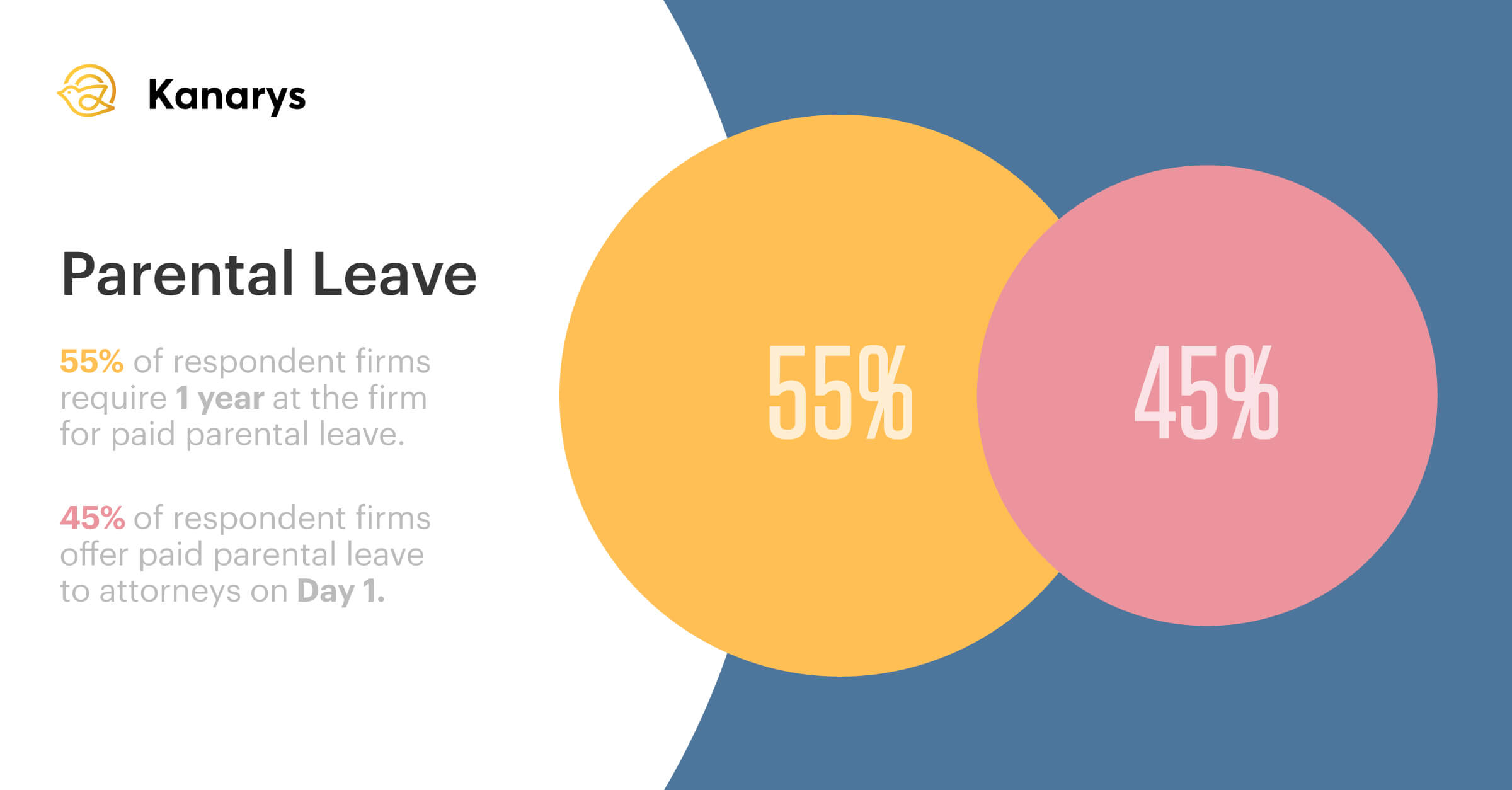 Industry Reports
Kanarys partnered with Moms in Law, Dallas Bar Association and Dallas Association of Young Lawyers to provide transparency around parental leave and childcare benefits provided by the largest law firms in Dallas. Discover the results of how law firms are supporting working parents – download the full report below.
Read the Report
Improve inclusion and equity in your workplace. Anonymously. Subscribe to our Newsletter.
diversity diversity diversity diversity diversity diversity
equity equity equity equity equity equity
inclusion inclusion inclusion inclusion inclusion inclusion