Welcome to Kanarys' Resources Center.
Thank you for visiting our Resources Center. Kanarys is here to provide resources to support you in your diversity, equity, and inclusion (DEI) journey.
Kanarys fuels progress towards more diverse, equitable and inclusive workplaces.
Webinars & Interviews
Access Kanarys' webinars/online events covering various aspects of DEI with subject matter experts.
Reports & Thought Leadership
These reports, created by Kanarys and various partners, provide insight into DEI topics facing today's workplace.
Toolkits, Articles & Other Resources
Utilize our FREE resources, articles, how-tos, guides, checklists and toolkits to help navigate DEI and workplace culture shifts.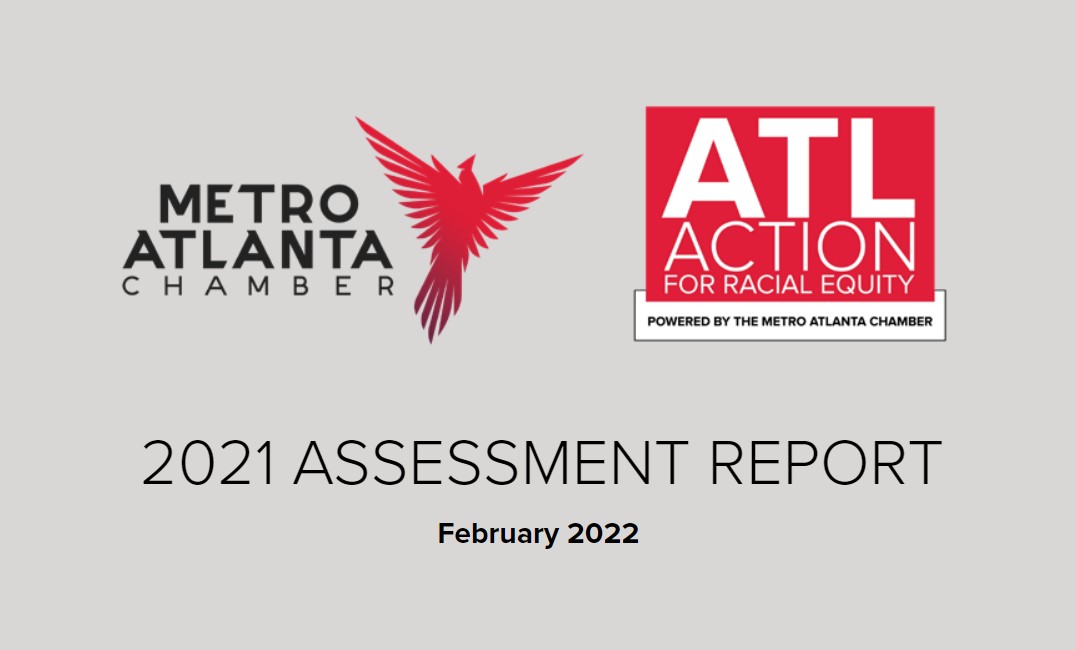 Latest Industry Reports
The Metro Atlanta Chamber (MAC) has partnered with Kanarys to collect and analyze data and utilize such information for this Joint Report in connection with MAC's ATL Action for Racial Equity initiative.  This multi-year, multi-step process aims to analyze, innovate and provide insight to the metro Atlanta business community about how they can work to advance racial equity, more specifically for the Black community in the region.  This Joint Report presents the findings of the first benchmarking assessment sent out in Fall 2021 and completed by AARE-committed companies in the metro Atlanta region.
Read the Report
Improve inclusion and equity in your workplace. Anonymously. Subscribe to our Newsletter.
diversity diversity diversity diversity diversity diversity
equity equity equity equity equity equity
inclusion inclusion inclusion inclusion inclusion inclusion